We all know Don is an amazing man. In fact, those who know him well wonder if he has figured out how to pack 4 extra hours into each day. That might explain all he does.
I think its the wine. It relaxes him. Helps his focus. Makes him more mellow - if that's possible. Yes, its his "other job" that does the trick.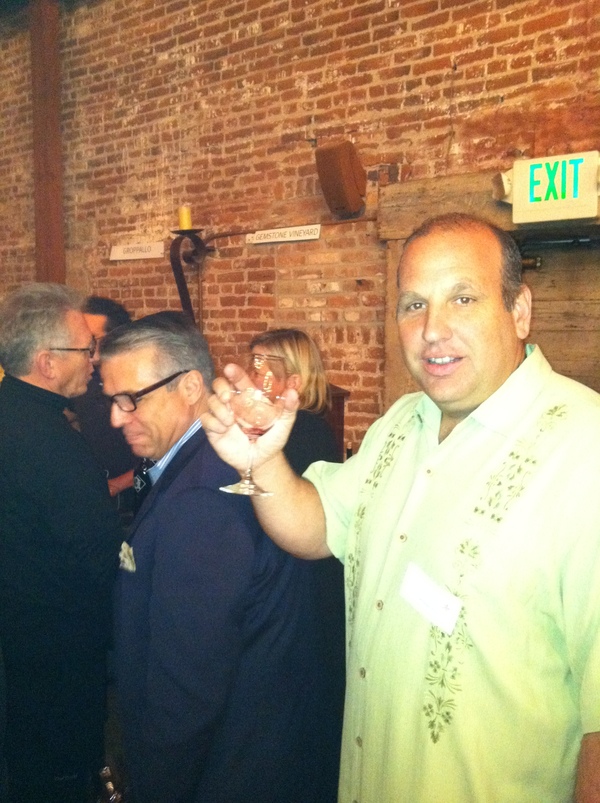 Yep, definitely the wine.
Terry Liebman